Bringing people together, creating mutually beneficial results.
Buying or selling your home can be a very difficult and intimidating process. I have dedicated myself and my real estate practice to helping people just like you overcome these hurdles. I specialize in navigating challenging escrows, and negotiating contracts, getting you the best deal every time.
You are about to make a large decision in your life. Let me help you conquer everything in your path. Reach out, and I will be there to help you through every step of the process.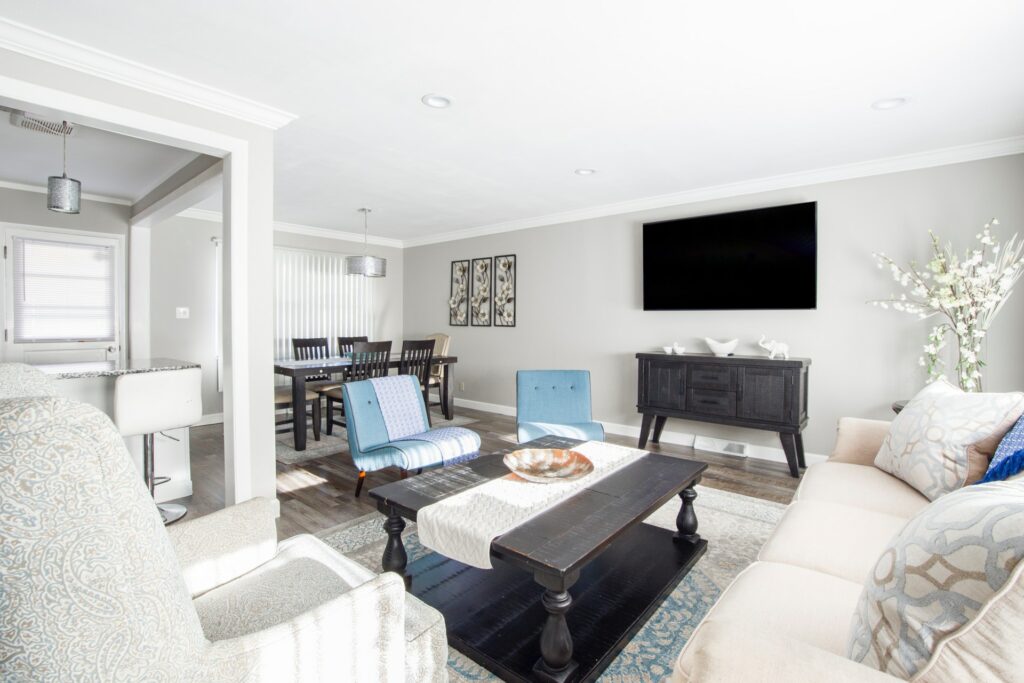 How Much Is My Home Worth?
Having an accurate idea for how much your home is worth will set you up for success. There are many factors that go into finding the worth of your home. I am here to help you find a number that you can depend on.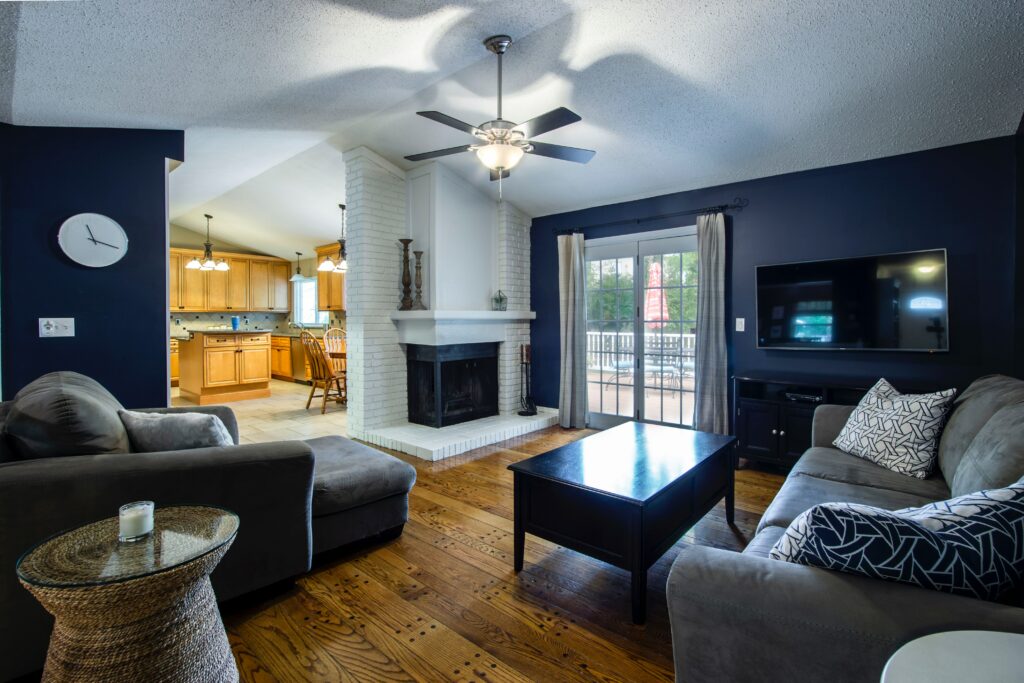 How Do I Prepare My Home for Sale?
Prepping your home for sale is one of the best ways to maximize its value. I can help connect you to my reliable network to complete any repair. I will be your guide to to help you declutter, and stage your home on a budget that works for you.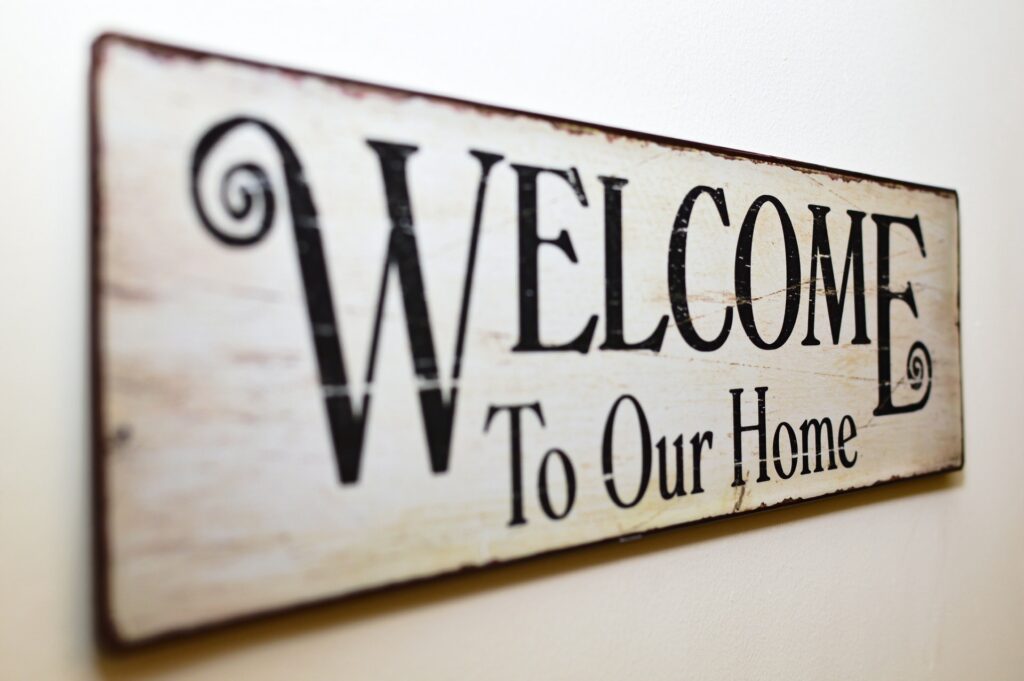 How Do I Buy My Dream Home?
Finding the home of your dreams can be a long and painful process. I believe in making this process as seamless and stress free as possible.  I will work with you relentlessly until we find a home that is the prefect fit for you.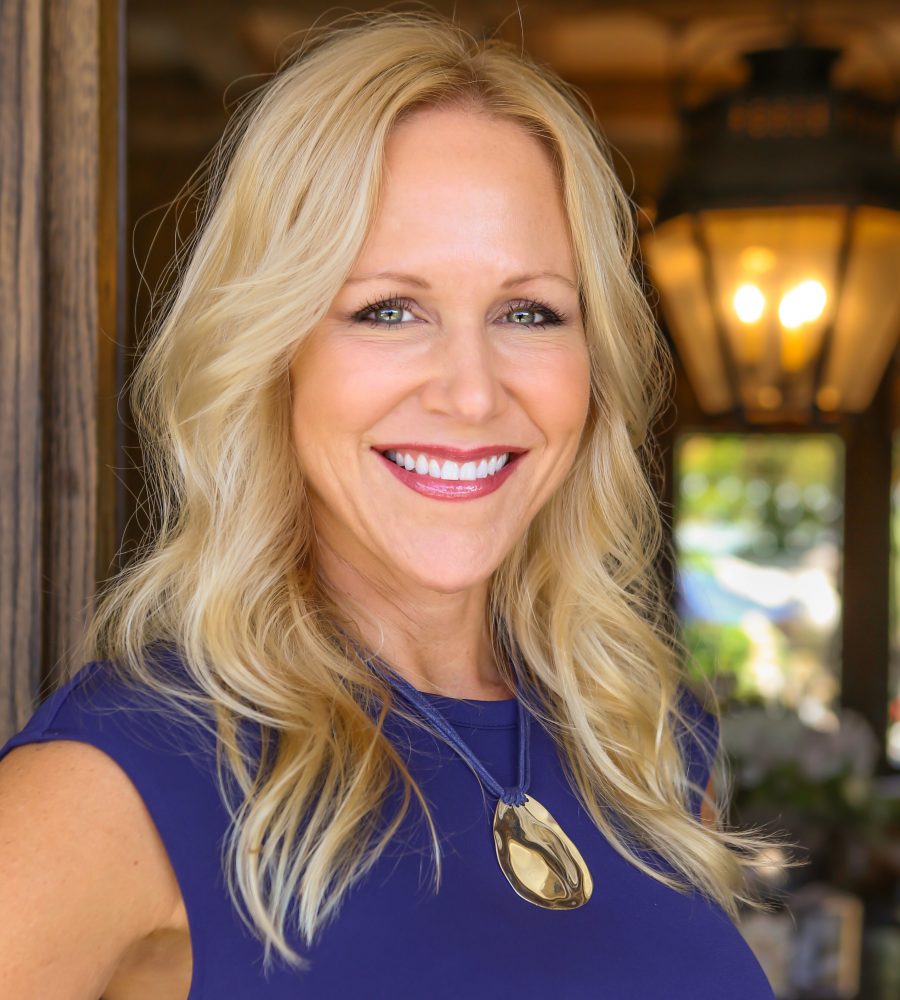 I have been in the business for more than 18 years so I will be able to help you with your specific situation and get the best deal.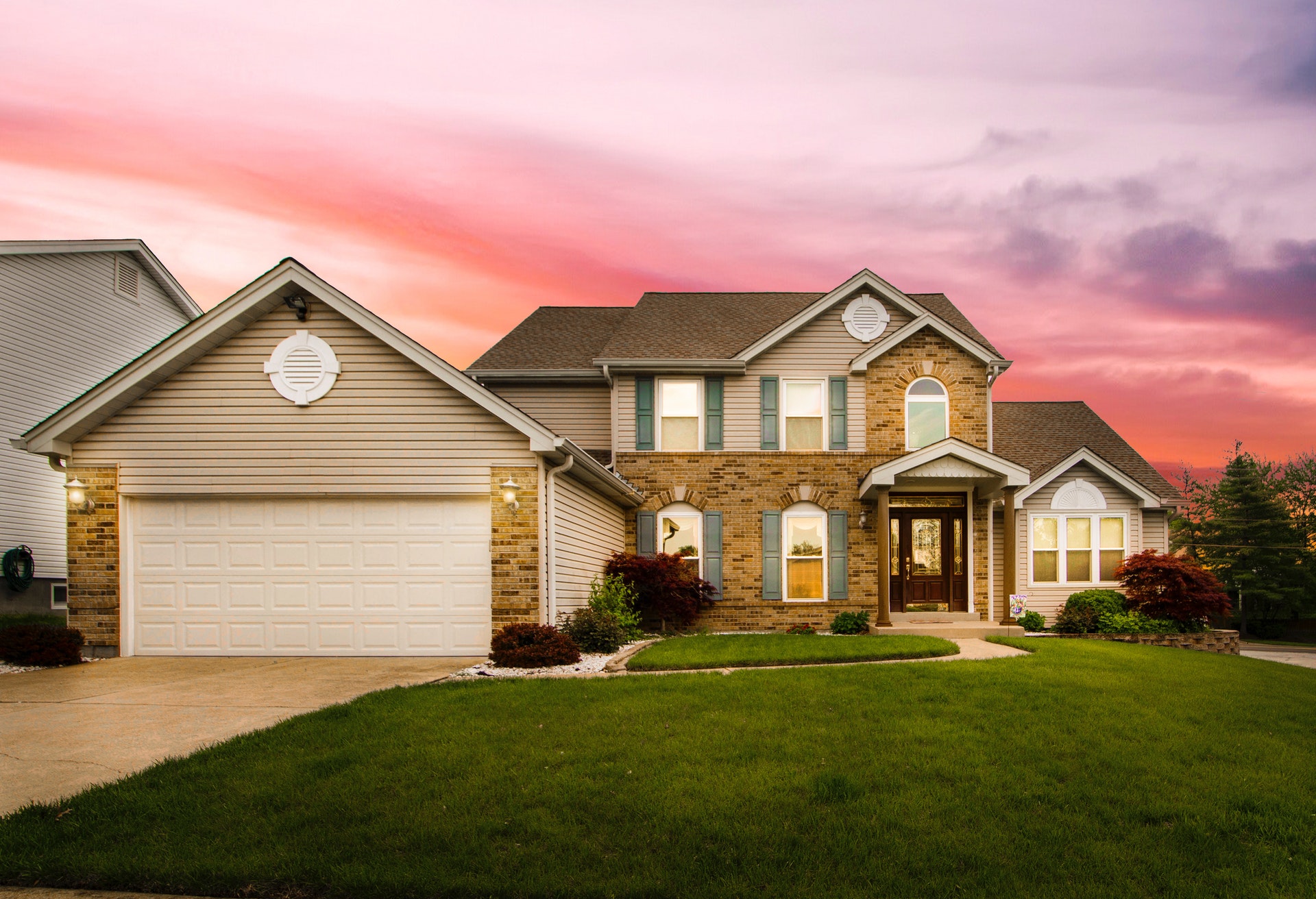 I loved working with Lisa. When I mentioned to Lisa that my family was "thinking" about a new home she sprung into action. Lisa takes her time to understand her clients and presents properties she knows her clients will be excited about. Lisa found the perfect home for us and we could not be happier with how the whole experience went. She is straight forward, hard working and honest. Her commitment to her clients is undeniable. The moment our family is ready for the next home adventure we will be calling Lisa to help us find the right home. 💗
Lisa was AWESOME during the purchase of our new home. We had some intricacies getting through escrow and she was always on top of everything. Wonderful to work with highly recommend!!!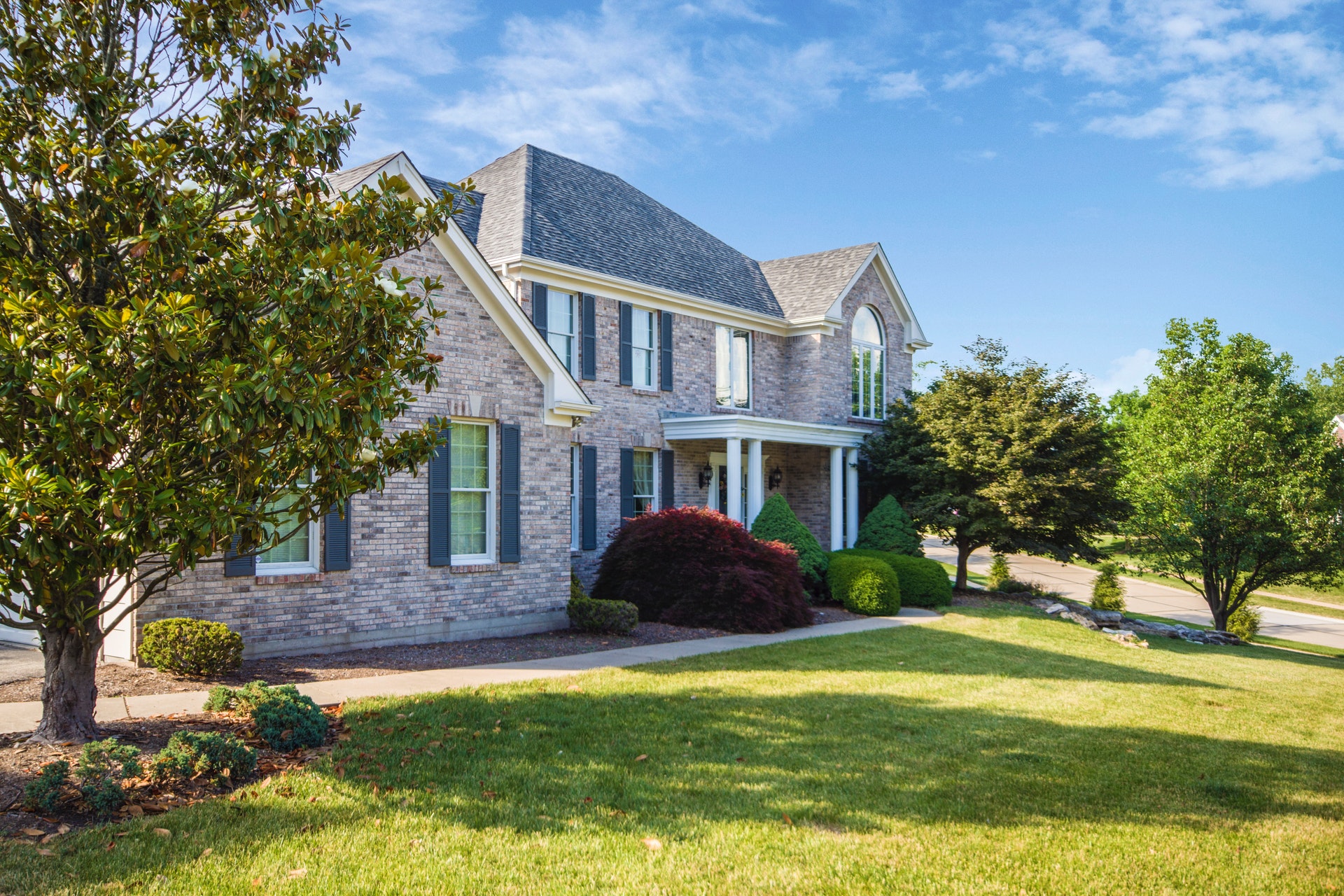 Learn More About Real Estate
I specialize in the Los Angeles residential Real Estate Market, with an emphasis in Palos Verdes, Rolling Hills, and the Beach Cities. 
Bringing people together, Creating mutually beneficial results